Dasha Mahavidyas: Annemarie Brown & Rachel Hunter
In tantra the highest seat of Self is the feminine. The Dasha Mahavidyas represent Kali in her 10 Wisdom Goddess forms. They challenge us to look deeper and represent different aspects of Self. The teachings of the Dasha Mahavidyas are the oldest form of sadhana and are shared as secret teachings within the tantric path. Participants in this course will receive initiation into an advanced personal sadhana for invoking the qualities of the Dasha Mahavidyas into their lives.
This training will be led by Annemarie Brown and Rachel Hunter. Anandji will also join us and offer 2 Satsang during this training.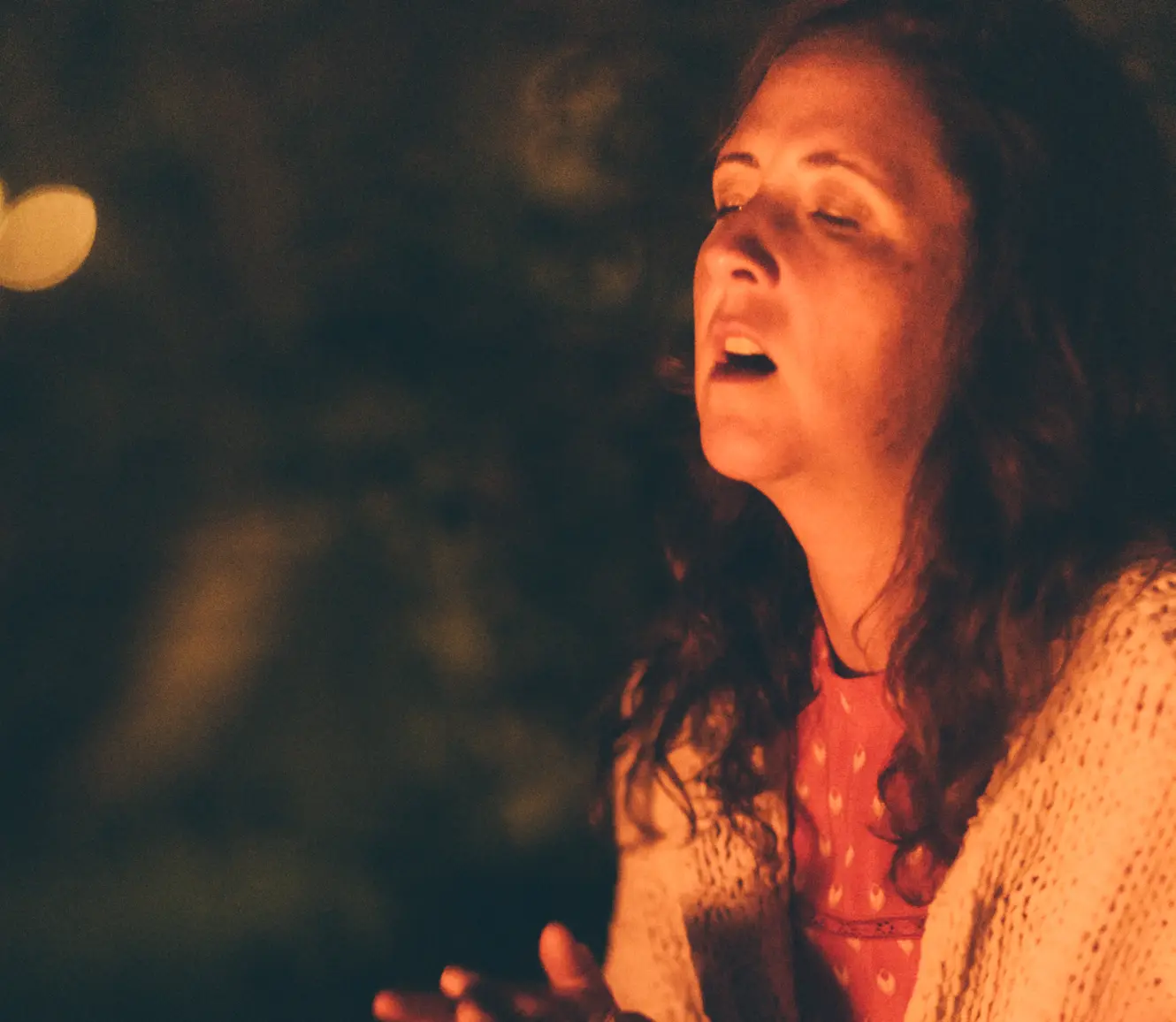 Participants must have a steady mediation and yoga practice for a minimum of one year to take part in this module and receive the Dasha Mahavidya personal sadhana.
Course Fee & Dates
Course fee for Dasha Mahavidyas Retreat
Dates
Booking

13th 

November

 

 - 17th 

Novembe

 2023
Retreat Cost (Per Person) –
US $900: Double Occupancy Room
US $350 deposit required to hold a spot
LIMITED SPACE AVAILABLE!
The Retreat will fill up soon. If you are interested, Kindly apply now don't miss this incredible opportunity.
DO NOT DELAY. APPLY NOW!
If you have any questions please contact us at [email protected]  and we will get back to you at the earliest.