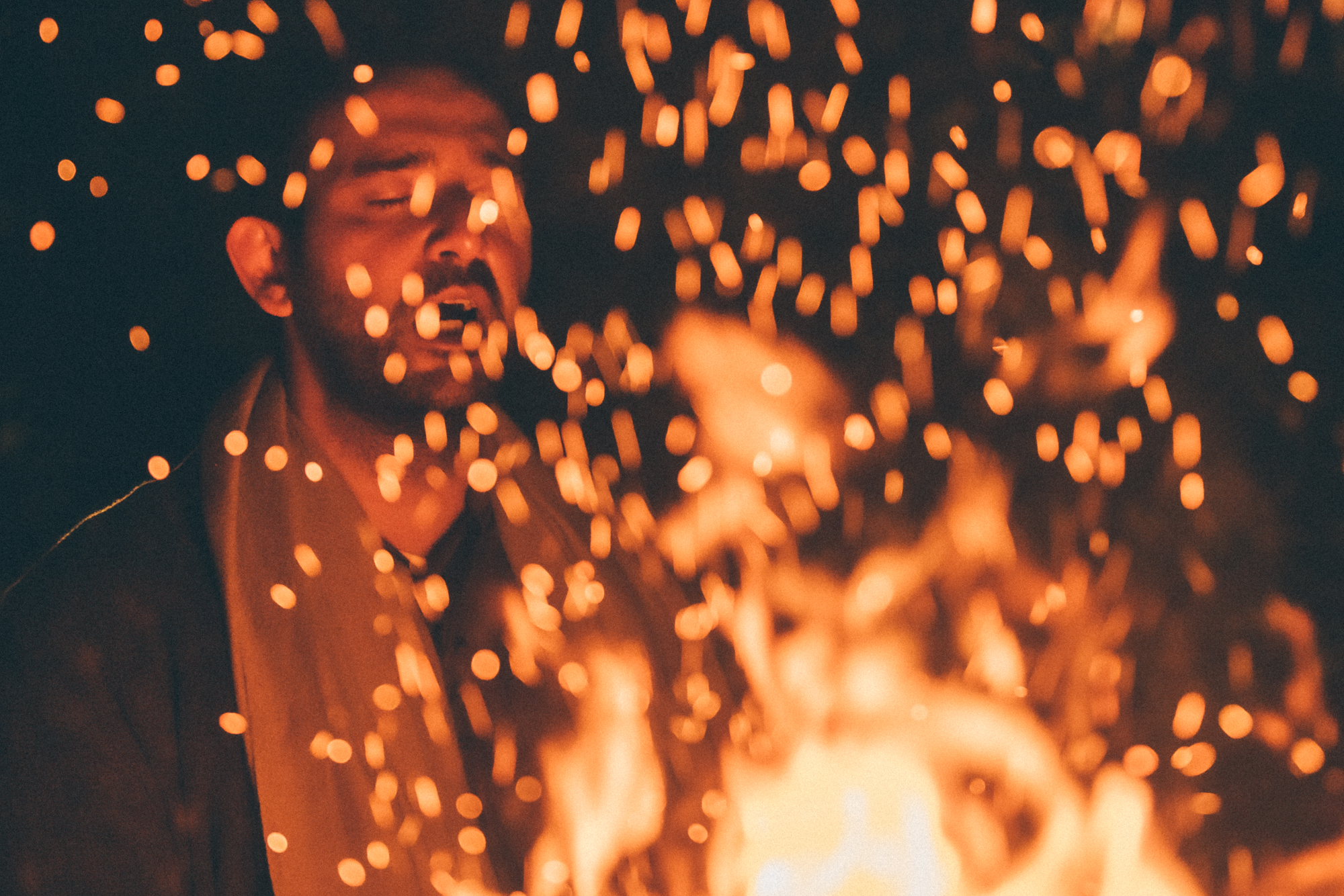 Jyotish 2 - Advanced Studies
by 433
Jyotish is one of the supreme sciences coming from the Vedic tradition. Jyotish literally translates as 'science of light' and is often referred to as the 'Eye of the Veda'. Commonly known as 'Vedic Astrology', it is an integral part of the knowledge contained within the Vedas on the Supreme Self. It helps us to understand our individual expression of this Self as we move through time and space, the material reality. Jyotish is an incredibly powerful tool for you to gain greater knowledge about the flow of time.
The Jyotish 2 – Advanced Studies course will take place at Sattva Retreat with the option to attend in person or online. Topics will include more knowledge and insights into the Planets, Rashis, Nakshatras, Dashas, Conjunctions, Transits, Upayas, Mantras, medical astrology and more. The course takes a spiritual approach to the science of Jyotish and students will learn how to apply it practically to help people in their lives and on their spiritual path.
This advanced course in Jyotish will give you more wisdom and more tools with which to bring people to a greater perception of the energies at play in their lives, enabling them to actively and consciously participate in their own evolution. The whole purpose of the Yog-Vedantic tradition is evolution of consciousness and Jyotish, the science of light, is a powerful tool in the whole process.
Date And Time
18 May, 2023 To 08 June, 2023
Location
Online
Event Type
Share With Friends